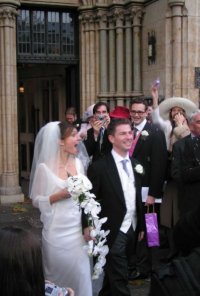 Many things about your wedding day will influence the style and, ultimately, the cost of your flowers. Before talking to us, you might want to think about:
where you are getting married and having your reception
the time of year you are getting married
what you're going to wear
whether you have a theme that you want carried through the day
how formal or informal you want your day to be
your favourite flowers
your favourite colours
It is always useful for us to see pictures of flowers or floral designs that you like. We don't try to copy them but they give us an idea of the style of wedding flowers you want. We have lots of books and magazines to look through too.
And don't worry if you have lots of different ideas ­ it's completely normal to change your mind a few times and we are very good at helping couples come to a final decision!
We would love to talk to you about how Stem Flowers can make gorgeous flowers for your wedding day.
events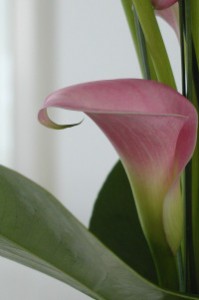 Whether you are planning a large-scale or more intimate event, a clear idea of the statement you want to make will help us to suggest designs that will transform a venue. Stem Flowers will create dramatic floral displays that make the most of any budget.
We look forward to talking to you about creating stunning arrangements for outstanding events.